I am changing the name of Monday Market & Giveaway to Etsy Inspiration & Giveaway.
This weekly posting is a feature on "Etsy" shops and I feel the title should reflect that.
So, today I am launching Etsy Inspiration & Giveaway with Rococco Co.
I have fallen in love with Antique Book Art prints and during my weekly shopping trip on Etsy, I stumbled upon

Rococco Co

.
WHAT IS
Rococco Co
? According to the shop owner Zlatka, it is the place where Marilyn Monroe meets a 17th century bird in the playground of a vintage Dictionary and exclusive home of "LOVE CARRIES ALL", even an ELEPHANT!!!!!!
Zlatka is an artist and designer working in numerous media - paintings, drawings, sculptures, ceramics and jewelry who loves to twist ideas, forms or meanings of things. Her current inspiration comes from her old Bulgarian- English Dictionary. After 20 years of living in the US, learning English and a lot of appreciation for world culture, her desire was to give new life to this treasured book, recycle the pages and share them with you. You will be amazed with the art she has composed, created and printed.
Rococco Co has been featured on numerous blogs including
elementsofstyle
displayed as an "incredible series on a wall".
Rococco Co
has a unique art print collection on upcycled dictionary pages ranging from vegetables, botanical, birds, marine life, people and the list goes on. Here are a few of her gorgeous prints....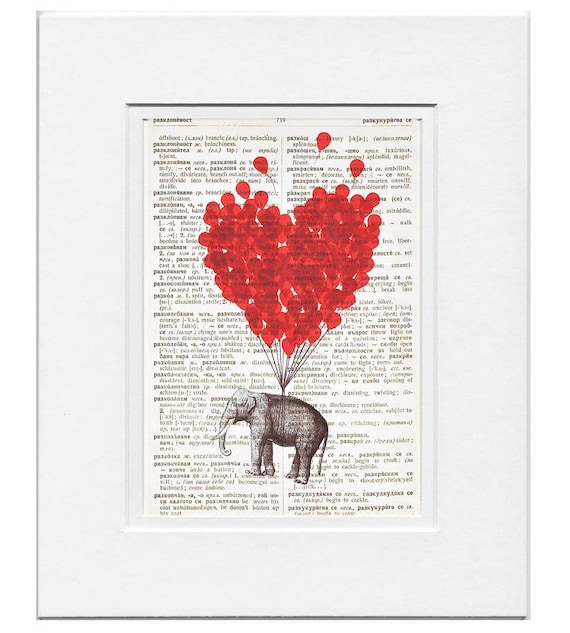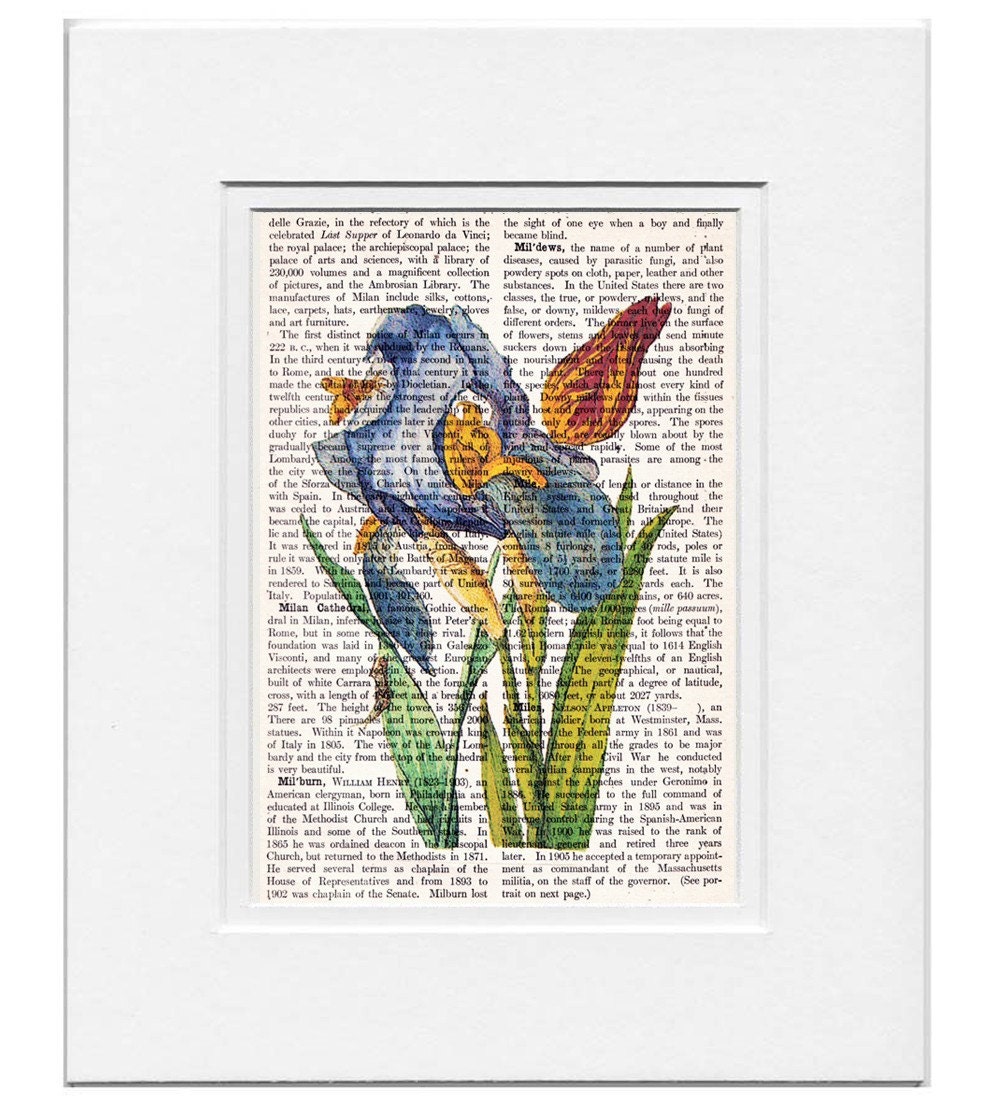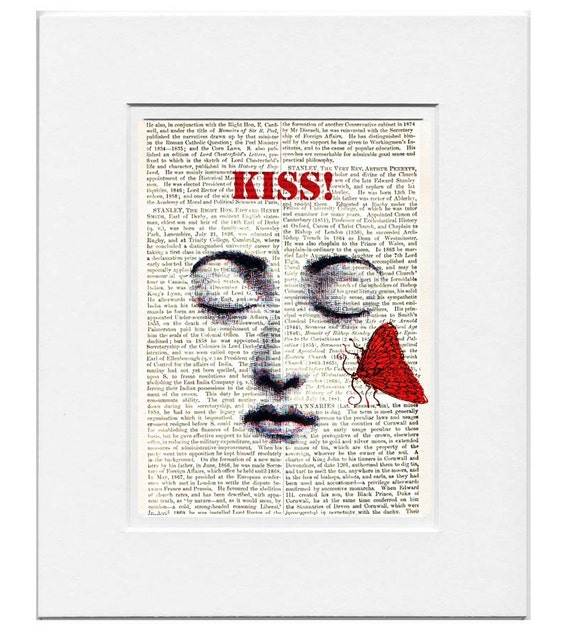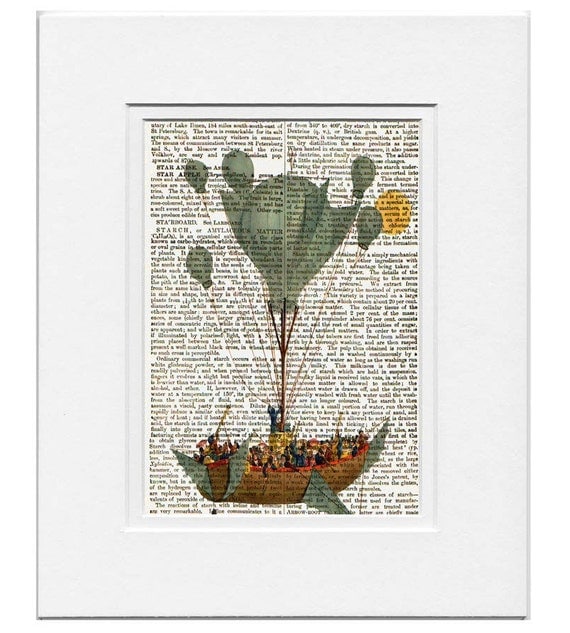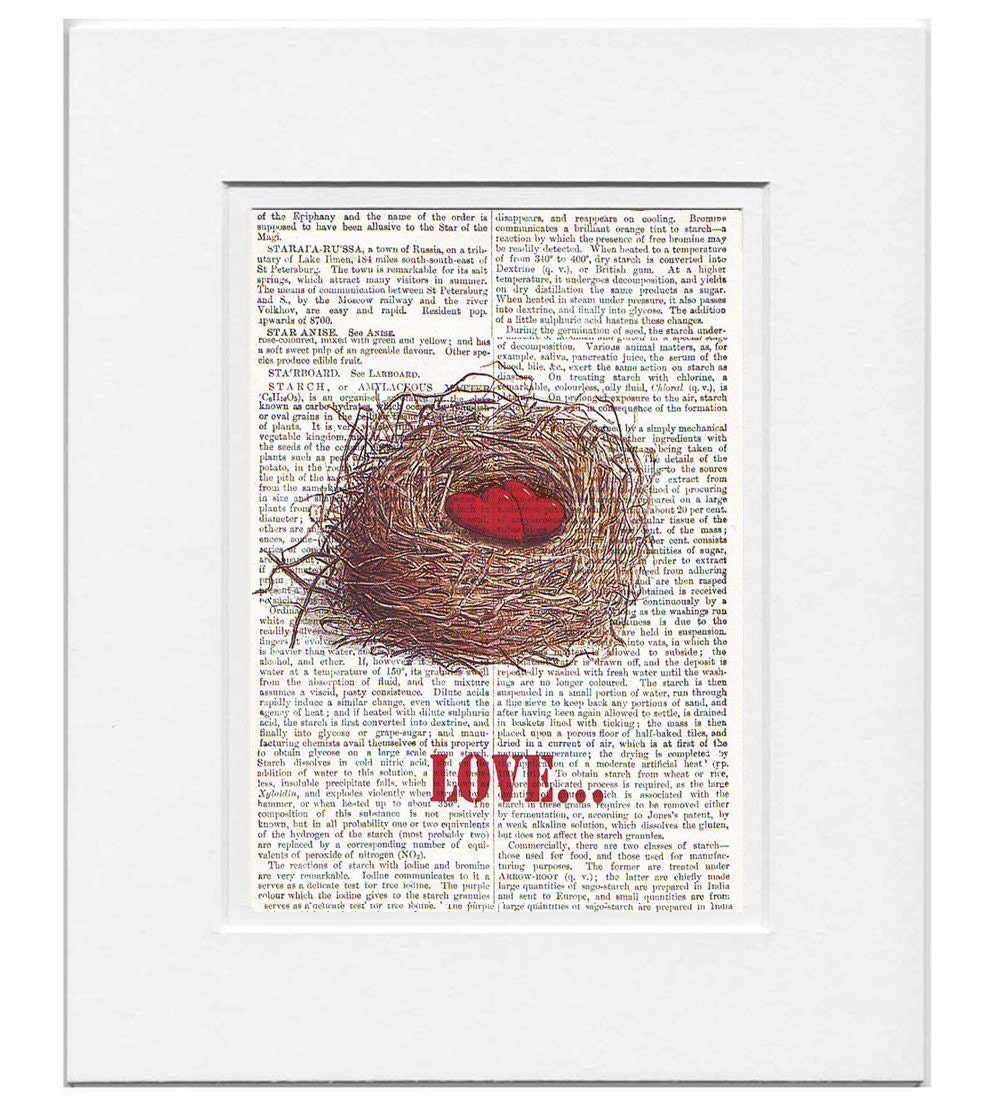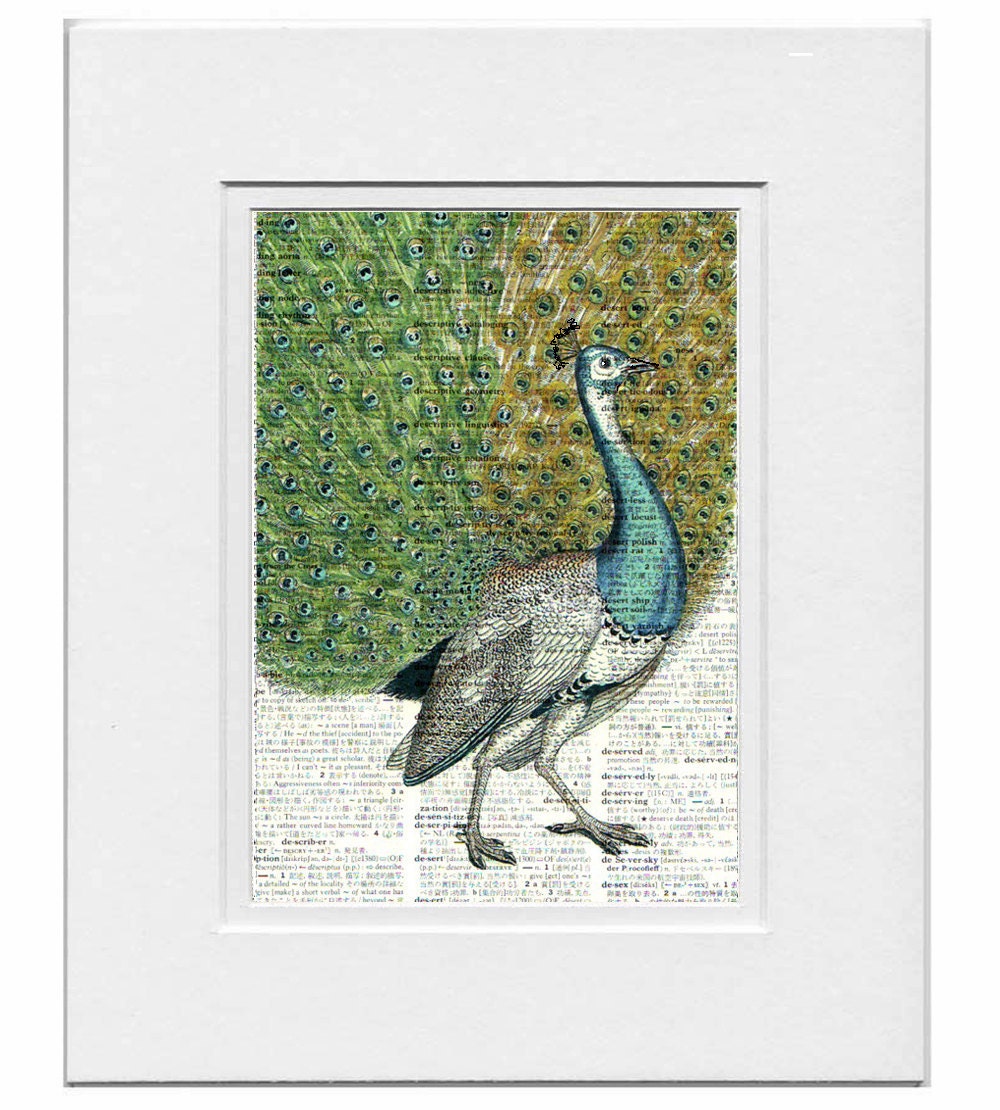 And of course, here are a few whimsical Halloween prints....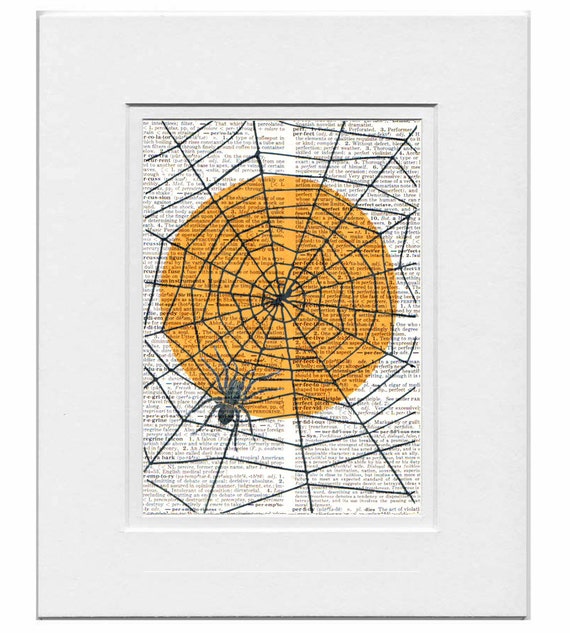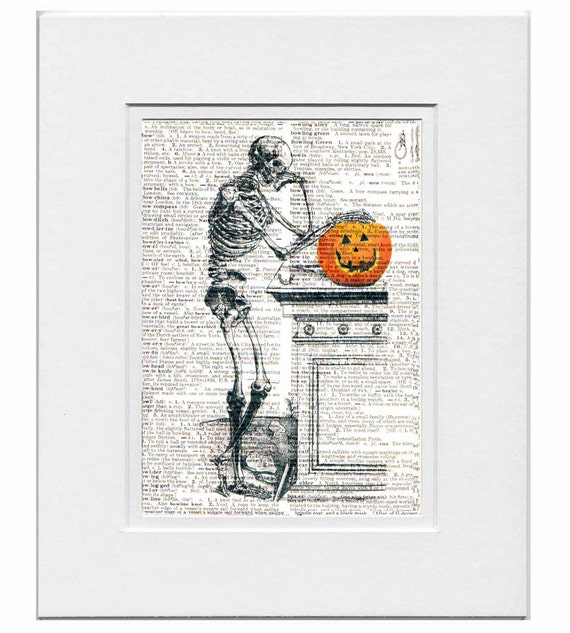 As part of Etsy Inspiration & Giveaway, Rococco Co is offering 4 of her fabulous Book Art Prints to the winner. Just visit Rococco Co

etsy shop and find your favorite designs. Then come back to Larissa Hill Designs and post a comment letting me know which one, two or three of her unique upcycled dictionary art print designs you like best. Expect to spend some time perusing her shop.
You'll be amazed at all

Rococco Co

has to offer!!!
Remember you must be a

subscriber

in order to participate in the giveaway.
As most of you know by now, I try to recreate what the Etsy artist has done. Well, this time it was so much more difficult than I thought it would be.
First, I had to go out and buy a dictionary (I haven't used an actual dictionary in so long). Then, I had to find graphics that I liked. So, off I went to
Graphics Fairy
. I chose 3 trees that I can use in my guest bathroom.
Then I had to play around with resizing and printing the graphics on to the dictionary pages. I wasted more pages than I care to admit. I had far too many problems centering, resizing, printing and so on....I think I'll leave this art to Zlatka at Rococco Co.
Anyhow, here are my 3 Antique Book Art Prints that I created.
Let me know what you think....