ETSY, ESTY, ESTY...need I say more!
Subway signs have been a hot decorating item lately. They have been featured in many magazines and sold at many major retailers. These two signs from Restoration Hardware range in price from $650 - $850.....
a bit pricey for my pocketbook!!!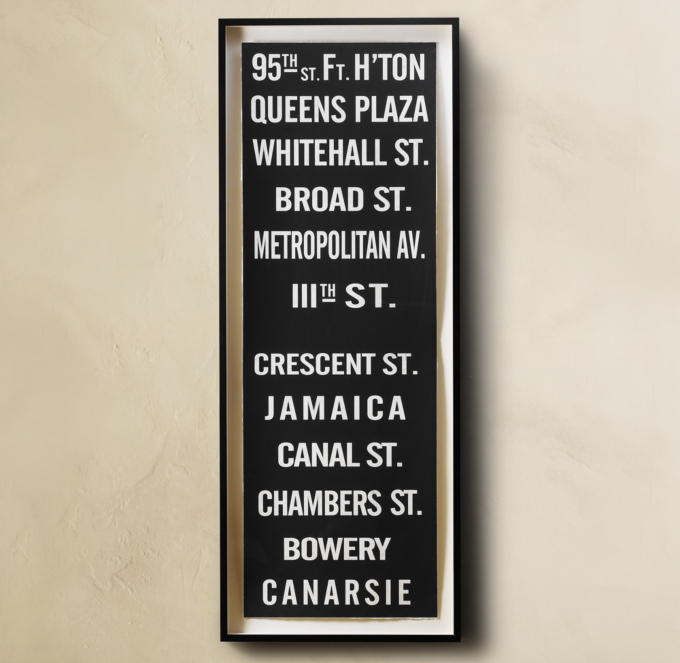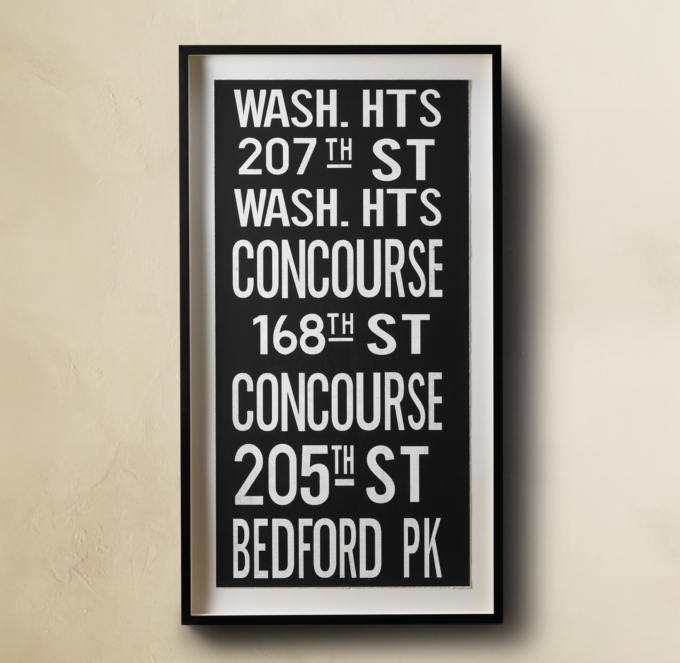 Well, I stumbled upon
Paper Bleu Studio
while researching Subway Art on Etsy and I was amazed by her talent for creating unique subway art. Rebecca Gouin of
PaperBleu Studio
has taken this art to an entire new level. Here are just a few examples of her creativity....
I DO! ME TOO!
A perfect gift for the bride and groom that Rebecca personalizes with the couple's love story. It can be whimsical like this print, or it can be a re-creation of their invitation.
FORE!
And then, of course, Rebecca has more traditional Subway signs representing major cities like Paris, Philadelphia, Boston, Chicago and so many more....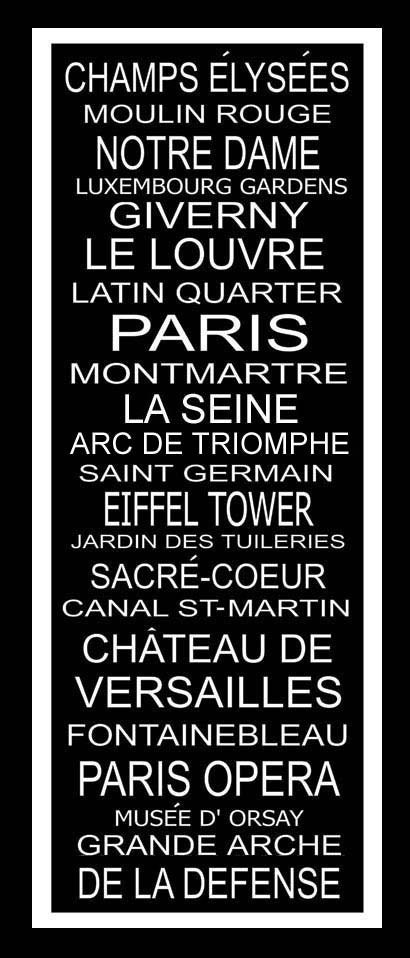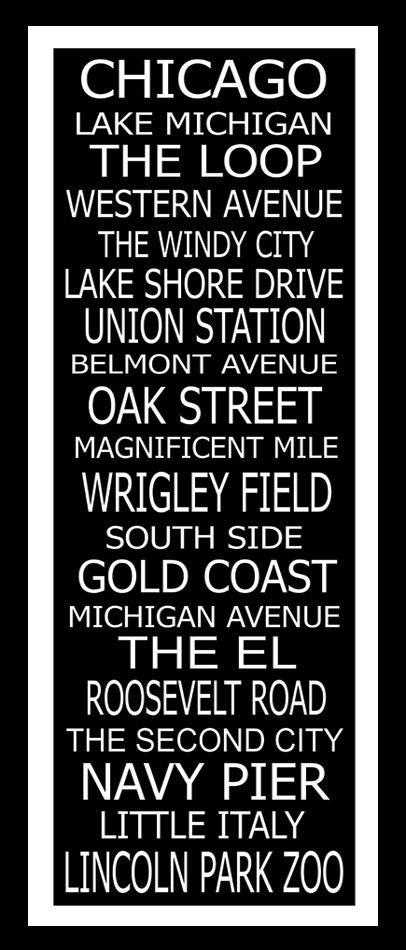 Paper Bleu Studio
offers both Giclee vintage canvas style and art prints in a range of sizes. And for those interested in a more custom prints, Rebecca will create a lovely, personalized piece with you together.
As part of our weekly Monday Market & Giveaway, Rebecca is offering a
$39 gift certificate
for use in her Etsy shop. It can be used to purchase any one of the items at this price point or it can be redeemed towards any other purchase as well.
.
Just visit
Paper
Bleu Studio
on Etsy and find your favorite design. Then, come back and post a comment letting me know which one, two or three you like best. You will fall in love with her designs!
Remember, you must be a subscriber of my blog in order to win. The winner will be announced Sunday, September 25th.
Inspired by Rebecca's art, I thought I would try to create my own subway of Pittsburgh. I first purchased a 12" x 24" canvas at Michaels (of course, using a 50% off coupon) and then I hit the web for a tutorial. I found a large number of them but so many of them required you to cut your own stencils and then place them strategically on your canvas etc... To be honest with you, it was just too much work for me.
So, PowerPoint came to my rescue. I set my canvas size and then used a number of different fonts for the names and places from Pittsburgh. Once I was pleased with the overall layout, I changed to background color to black with all the typography in white. To make it just look just a bit more authentic, I then used Background Style 12 to make it appear more realistic.
Happy with the final outcome, I called a friend at Signs by Tomorrow and he transferred the final copy onto a canvas like material. I then sprayed the original canvas with adhesive, wrapped my subway art around it and stapled it on the backside. VOILA.....

Let me know what you think.....
Come back and see what I feature on next week's Monday Market!